After the death of her daughter, Sophia, Natalie Weaver vows to "try to support others in her memory."
Sophia, Nathalie Weavers' 10-year-old daughter, died after contracting a high fever just two months after the family began hospice care for her. Natalie Weaver, an advocate for people with disabilities, announced the news on social media.
She said, "Our Sweet Sophia left this earth last night as she had spent every day of her life, surrounded by love and adoration." "Once we've recovered from this heartbreaking loss, we'll continue to support others in her honor."
Weaver has always been a supporter of Sophia, but she developed a following when she criticized Twitter's abuse reporting policies. Sophia was born with Rett syndrome, Type 1 diabetes, and extreme facial deformities, and she had 30 operations during her brief life. Weaver took to Twitter after a photo of Sophia was used in a cruel eugenics meme. Disability harassment was subsequently added to the company's monitoring tools, and the policy was revised.
In March, Weaver told TODAY Parents, "I am an activist." "I consider how we can improve things for other people as well."
Sophia couldn't say anything, but she could make her feelings known with a dramatic eye roll. Her mother was ecstatic when she found Weaver "annoying" once (and admitted she could be annoying). Sophia, like her mother, was known to exclaim, "Hell yes!" when she was excited. She enjoyed playing with her siblings and reading mysteries and scary stories.
Weaver said, "We all have fun together."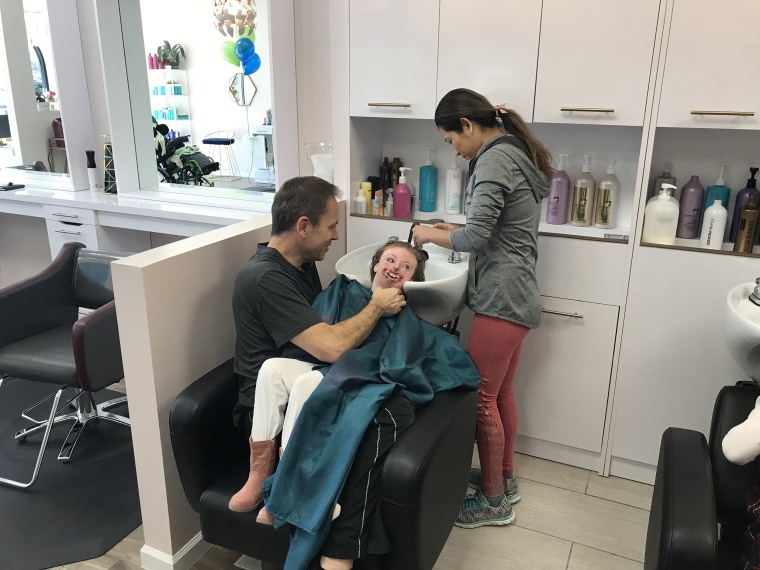 Weaver continued her support for Sophia and people with disabilities after standing up to Twitter.
She said, "I want people to see how inaccessible the world is for people with chronic disease and disability."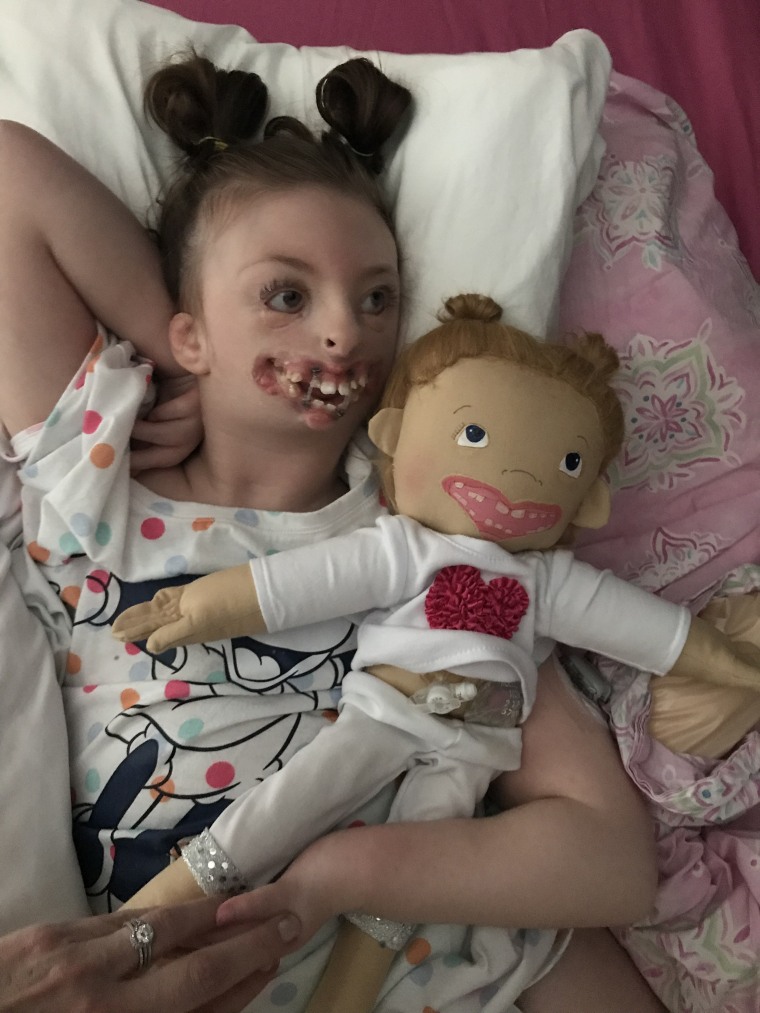 Weaver posted this story to encourage others when the family decided it was time for Sophia to receive hospice care. In that short period of time, Sophia had several adventures. She went to a movie theatre, had her hair done at a salon, went to the Georgia Aquarium, watched the Charlotte Symphony, and spent time with a pony and a therapy dog. Sophia's compromised immune system discouraged her from being in public, so most of these encounters were firsts for her.
Weaver described it as "completely fantastic."
"It wasn't just me, Natalie, who fought for the Affordable Care Act; it was millions of people like you. He wrote, "Thank you for all you're doing for Sophia and so many others."
Weaver couldn't believe what he was hearing: "This was completely unexpected." It's not every day that Barack Obama makes an appearance in your comment section!"
After Sophia's passing, Weaver intends to continue her activism.
She said, "I really want to change the world for the better." "In reality, there is so much more good than bad."