When a fire ripped through the apartment where Deyvion slept, he was merely a newborn in a bassinet. He was saved from the fire by firefighters, but he was left with horrible burns all over his face.
Deyvion's survival was a miracle, but the tough little baby from Missouri embarked on a recovery path at a specialized burns unit, where he battled his way back to health.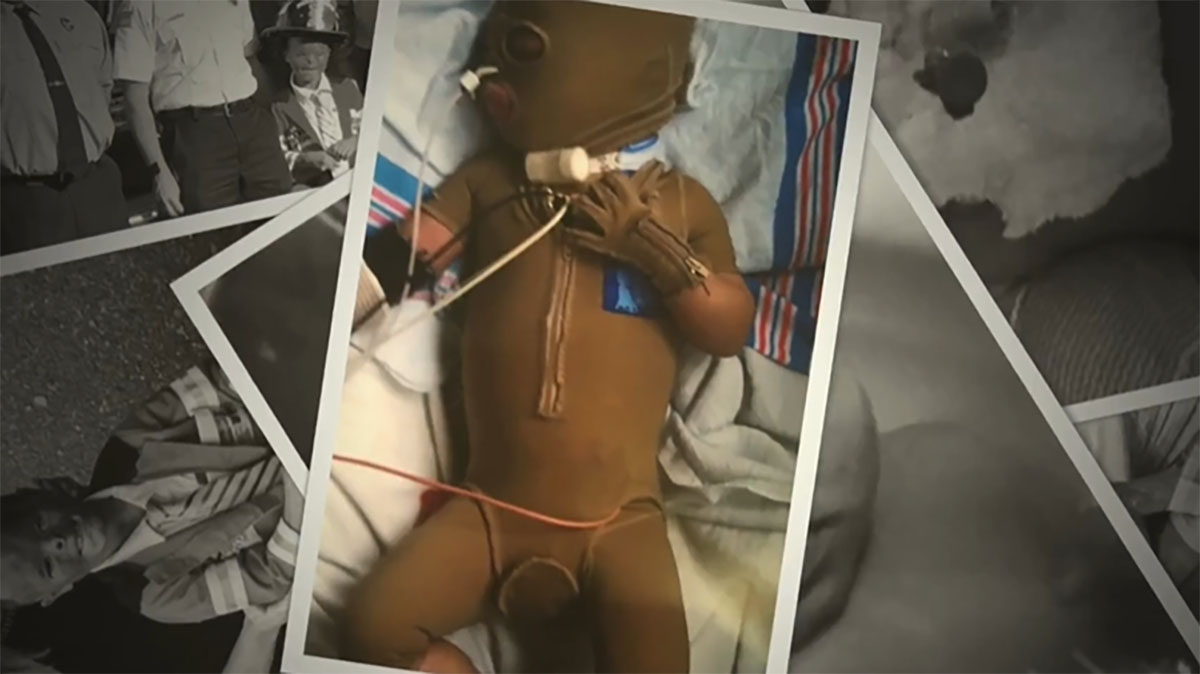 This miracle youngster did it all alone, and it wasn't until he was five years old that he was adopted by Beth Plunkett, a single mother of two children.
According to WGN9 News, Beth remarked, "I thought he was a gorgeous little baby, and I fell in love with him very soon."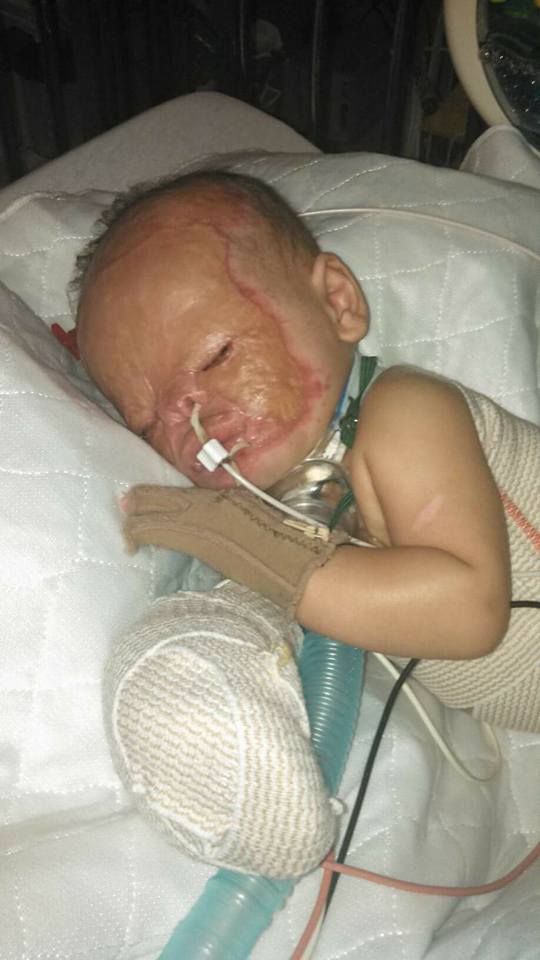 "Everyone says, 'Oh, he's so happy to have you and what you're doing,' but I'm just as lucky to have him," she continued.
Deyvion was finally adopted by Beth after 2,545 days of being without a family.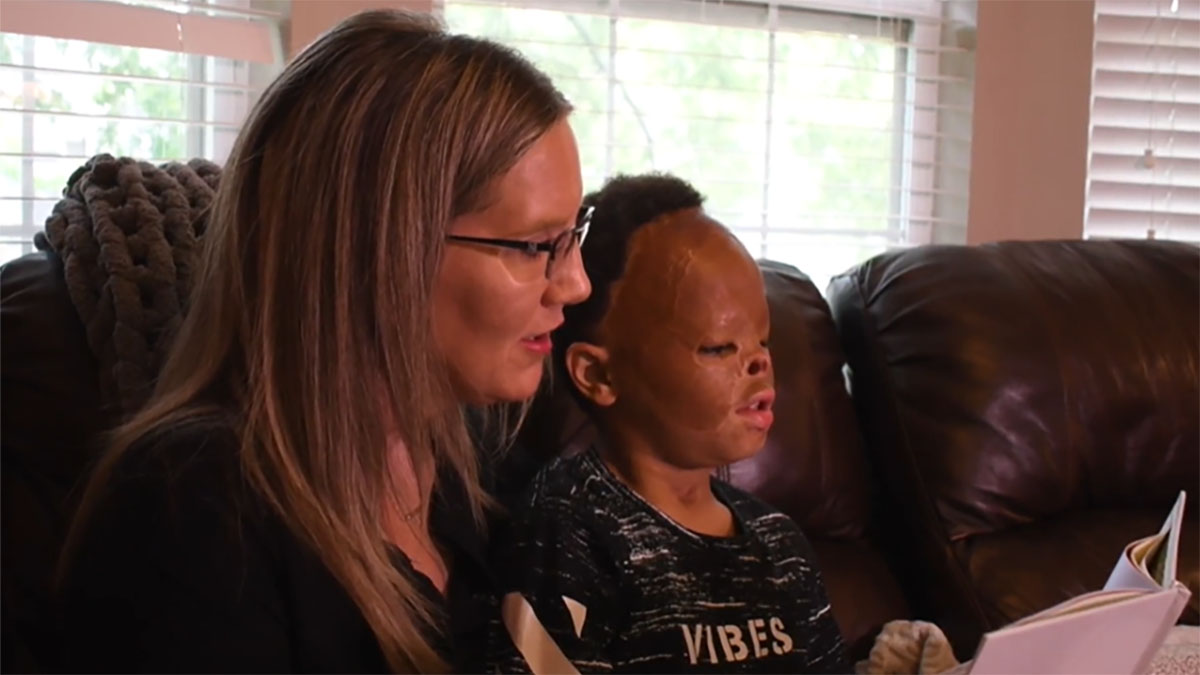 "I want him to be, most importantly, just happy," Beth said. "And I want him to always feel loved and to just … to have goals and like, reach them and just do amazing, amazing things. And I know, I know he will … God definitely has an awesome plan for him."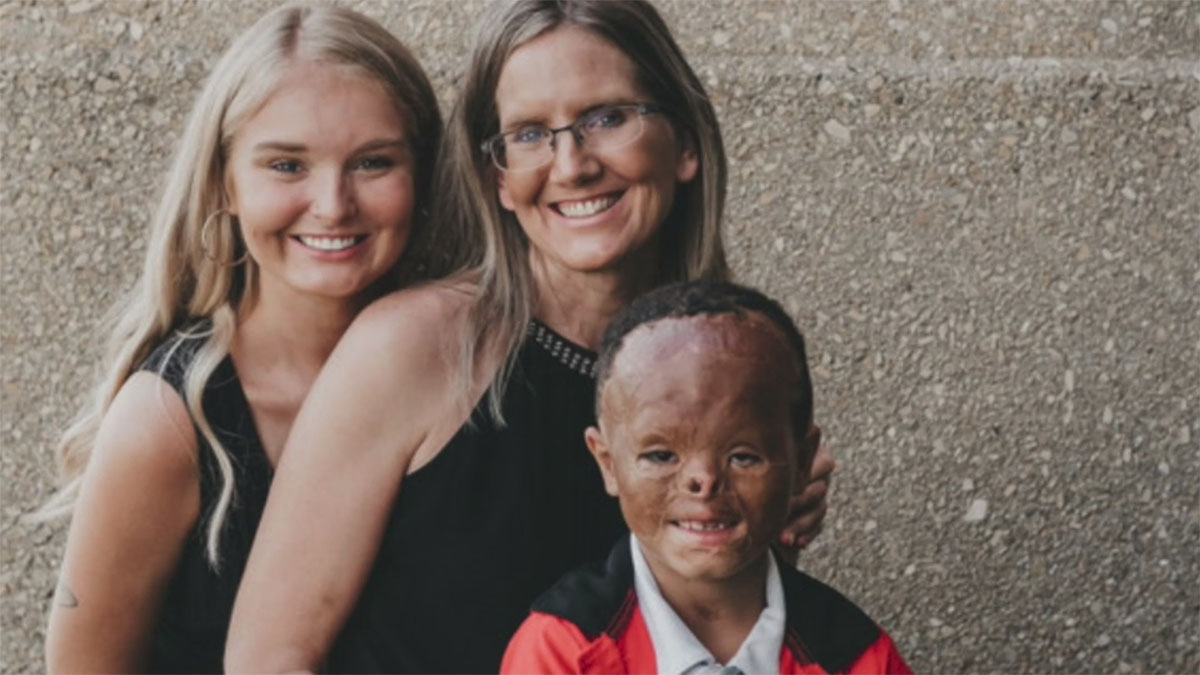 Not only does he have his new mom and siblings to adore him as much as he deserves, but the firefighters who rescued him also believe he's fairly remarkable.
The South Metro Fire Department in Raymore's Deputy Chief Eric Smith and his crew will never forget the night they saved this remarkable youngster.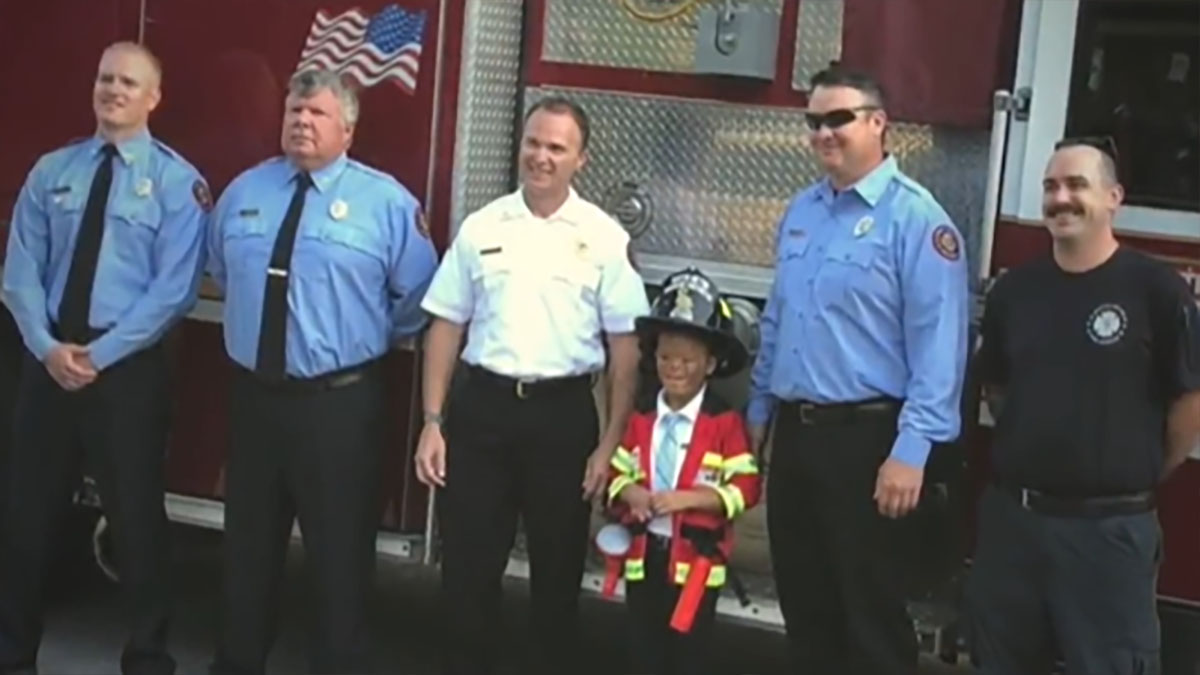 On the day of Deyvion's adoption, Smith and his team surprised him with a custom-made jacket and hat, as well as a trip in their truck to the courthouse to make his adoption legal.
Smith offered Deyvion a high five and expressed his admiration for him, saying, "He's incredibly amazing." We don't always know why things happen, but now we do."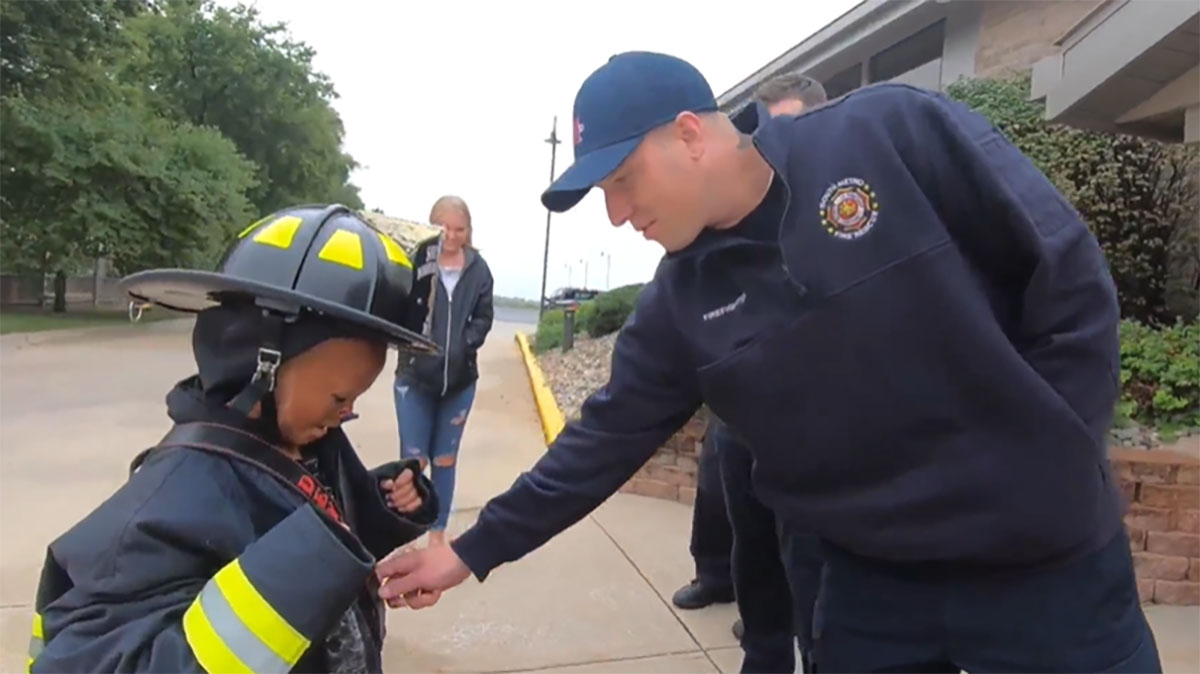 This little guy will always be surrounded by affection, and rightfully so; he's a courageous and gorgeous boy who, after everything he's been through, deserves all the happiness he can get. This is the type of story that we need to see and hear more of. What a beautiful love story. What a show of concern.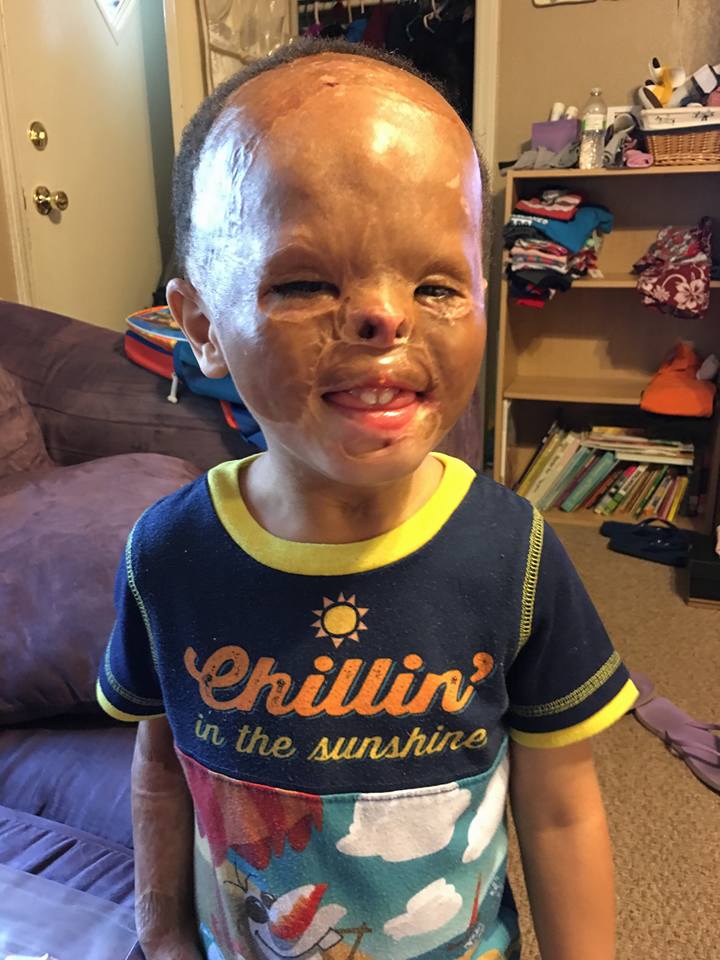 Let's shower even more love on this little guy and tell his tale; he's a great inspiration.