The kind of health insurance you choose for your infant is a personal choice that is influenced by your financial status and investment preferences, among other things. For instance, some people do not consider whole life insurance to be a smart investment or savings option. It's also important to remember that, while though these insurance options can be obtained at any point in the child's life, there are some benefits to doing so early on.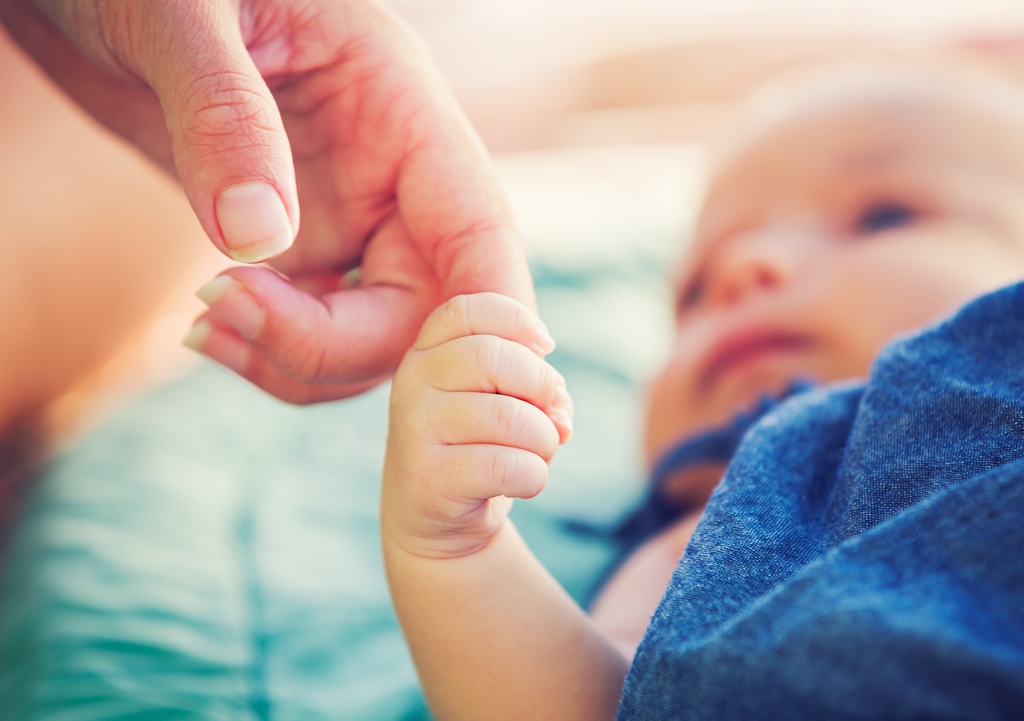 They don't have any pre-existing conditions
Babies who are healthy at birth don't have any pre-existing diseases that would cause their insurance to be excluded, such Thalassemia. In terms of medical conditions or illnesses, getting your baby insured as soon as possible provides the most protection. You should be aware that the longer you wait to purchase a baby insurance coverage, the higher the likelihood that the child will have an unanticipated health problem.
The premiums are generally lower
Lower premiums are typical for policyholders who begin coverage earlier in life. As a result, young children frequently pay less for insurance, especially if they have no existing problems.
In addition, a lot of whole life insurance policies guarantee that when the limited pay period expires, the policyholder will continue to be covered. You might save a lot of money on premiums over the term by purchasing this coverage when you're young and paying lower initial rates.
You'll have peace of mind
The value of having peace of mind cannot be overstated or understated. Even if taking care of your family and growing a family might be the happiest experiences of your life, stress is still a part of it. It can help to reduce some of your tension and anxiety to know that you have insurance to safeguard you from financial loss.
Newborn checklist: What else you should consider
One thing that expectant parents frequently overlook is the need to protect your child before they are even born. Pregnancy is a time of great expectation, so the fewer difficulties you have to worry about, the better. A maternity insurance plan covers both the mother and the child for a single premium. However, almost all maternity insurance policies include a waiting period of 10 to 12 months, so once you find out you are pregnant, you cannot enroll in a maternity insurance plan.
When should I buy baby insurance?
While the insurance company determines when infant insurance coverage begins, there are many programs that offer either immediate or delayed start dates. For instance, some insurers begin providing newborn health insurance coverage the moment they are born, while others may begin it 15 days to three months after the baby is born. Delay in coverage can be advantageous if you already have maternity insurance that covers your child after delivery.